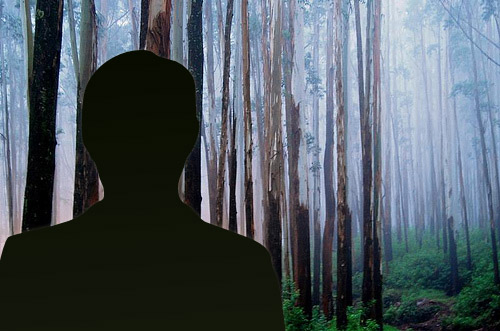 Welcome friends!
I am a basically a guy who loves work and family, loves life and thinks too much.   Life is a full palate.  I take the good with the bad and the tears with the joy.  I'd have it no other way.
I have a prominent profession in my area and live in a small town.  Since I'd rather not have to spend my time discussing my blog posts with my family, friends, and colleagues, I choose to blog under a pseudonym (Abram).
SpillSpace.com is my place to share the things that I love and to explore my thoughts and ideas and bounce them off the sounding board of the world.  You might say, this is my space to spill.  My primary focus is on art, spirituality and cool stuff.
If something really makes me think, inspires me, changes me or challenges me, I post it here.  If something is just really delicious eye candy or just makes me laugh, I post it here.  Occasionally I publish posts written by friends.  I generally post once a week since SpillSpace is not my "real" job.
I suppose my insane fantasy is that the site will one day have enough traffic to justify charging outrageous fees to advertisers which would then allow me to focus more of my time on SpillSpace 😉 There is so much to say and so much worth sharing, but the confines of responsibility do limit me.  But, the site has grown rapidly in a short period of time, so, you never know, miracles happen!
Well, really, that is about it.
Please, come back often, follow my RSS feed, leave your comments, join the dialog!
And for your interest, you have my sincerest gratitude.   : )
~~~
No Responses to " About SpillSpace "
Sorry, comments for this entry are closed at this time.